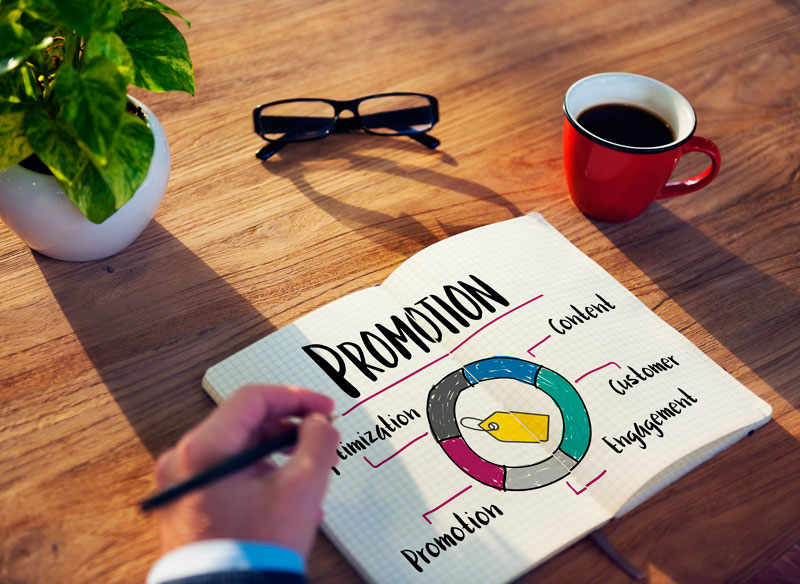 No matter how attractive the house or the price, your house won't sell without a marketing plan. The word has to get out to the buying public somehow. Christine Moretto will draw on her experience and knowledge of the local housing market to develop a detailed marketing plan that will give your property the maximum exposure and attention it deserves.
Christine's marketing plan is likely to include some combination of the following:
Lawn sign
Newspaper listing
Newspaper advertisement
Listing on the Multiple Listing Service (MLS listings)
Listing on www.royallepage.ca
Featured Spotlight on Christine Moretto's Homepage – www.homesbymoretto.com as well as her secondary website at www.homesbycmoretto.com
Featured Spotlight at www.homesbycmoretto.com
Feature sheet (an open house handout that summarizes the best features of your home)
Calls to the agent's network of contacts and existing sales leads
Customized Virtual Tour
Featured Spot on all Social Media, including Facebook, LinkedIn, and Kijiji.
When you list with Christine Moretto, you will…
Always know what actions are being taken to sell your home
Receive regular progress updates
Be updated on changing housing market conditions
Be updated on sales of other homes in the area
Courtesy of: http://www.royallepagebinder.com/shell.php?url=http://www.royallepage.ca/en/realestateguide/selling/index.aspx